The Galleries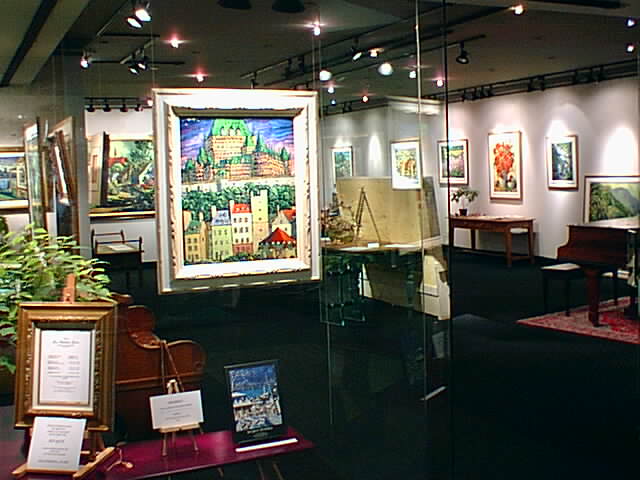 You can visit Montreal's unique glass-sided art gallery where the artwork can be viewed at all hours of the day — even when closed! Interestingly located in a landmark building designed by Mies van der Rohe, this gallery specializes in Quebec and Canadian oil paintings. the principal artist is Jacques Tremblay.
Tremblay is famous for his animated snow scenes and for capturing the splendour of Quebec's four seasons.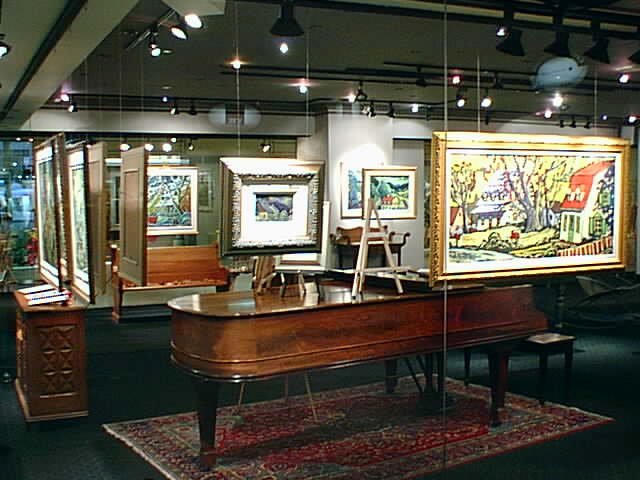 Soon, Jacques Tremblay's art will be on display in Old Montreal at our new gallerie.
La Gallerie Royale on Rue St. Paul west, near Place Royal is a delightfully charming location in which to admire the works of this great artist.